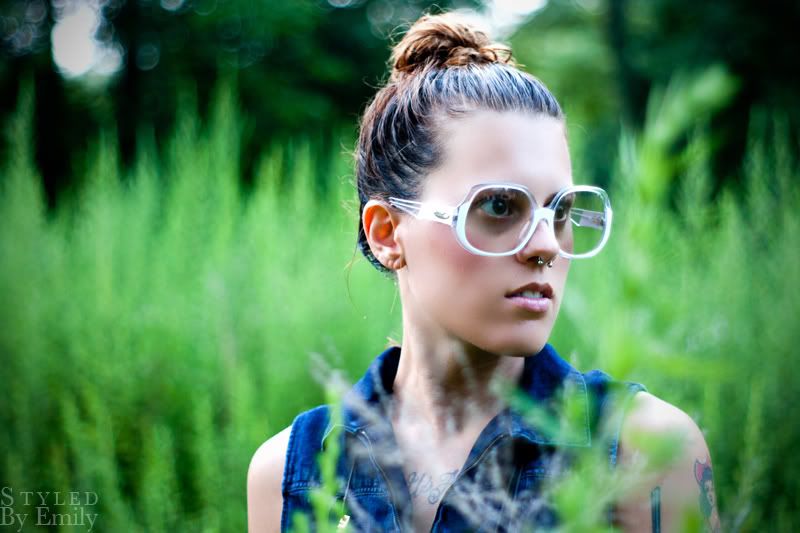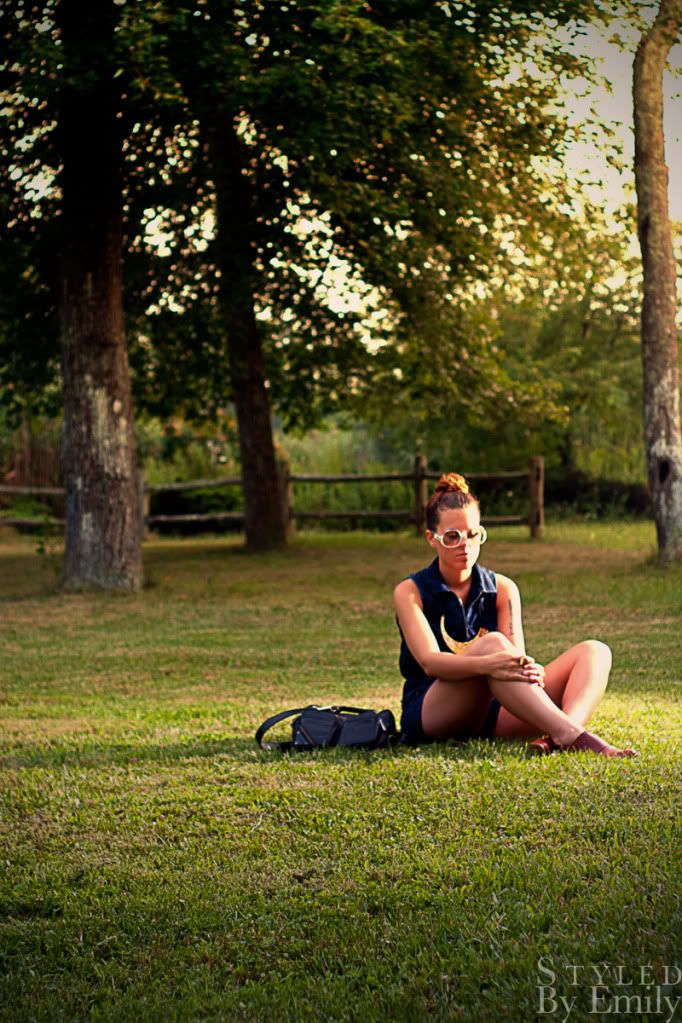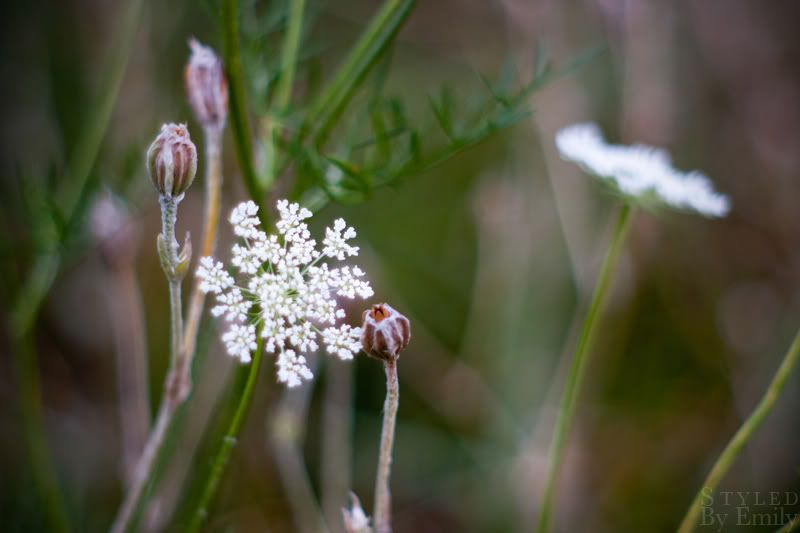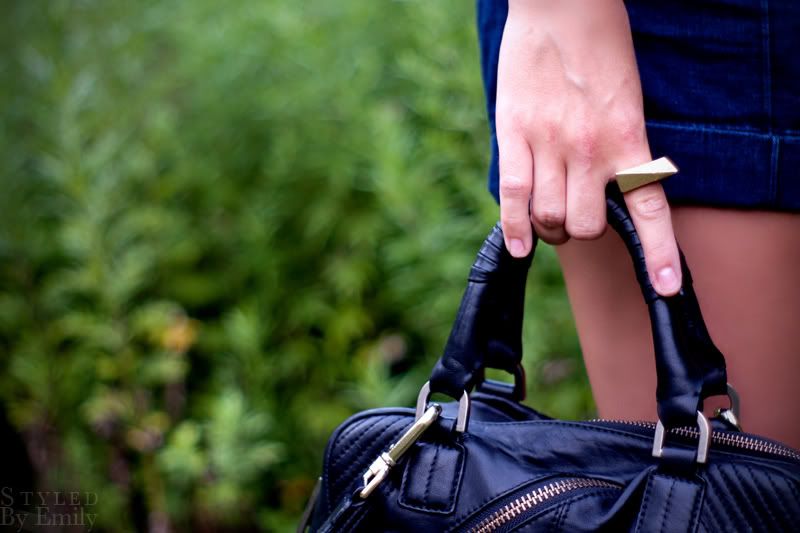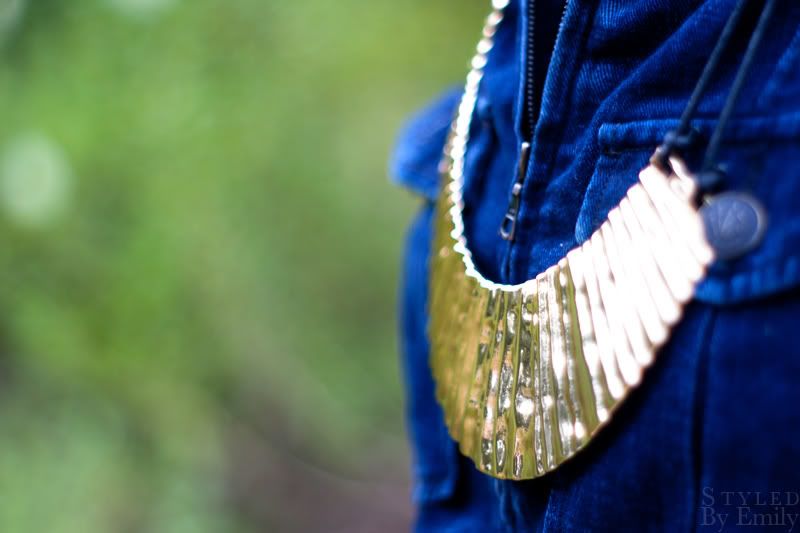 William Thomas Photo

Rag and Bone romper, Pucci sunglasses, LAMB bag, thrifted shoes, BCBG acessories
This is the point in my blogging career where I should say "Hello again! Sorry for neglecting you, Blog World!"
Honestly, this Summer, I've had NO inspiration to dress, and certainly no inspiration to share. I've spent nearly everyday at the beach, reading, relaxing and working. I don't know how I want to express myself and appear to the world with my sense of style during the Summer. I never have.
As a kid I spent my entire Summer vacation day dreaming about who I wanted to be for Fall. I've spent the last few weeks figuring out what I like and what will work and make me feel my best for the upcomming season. I'm excited to share what I've found. I think I've acquired some interesting and accessible pieces. But here, now, is my last and only Summer post. Enjoy.