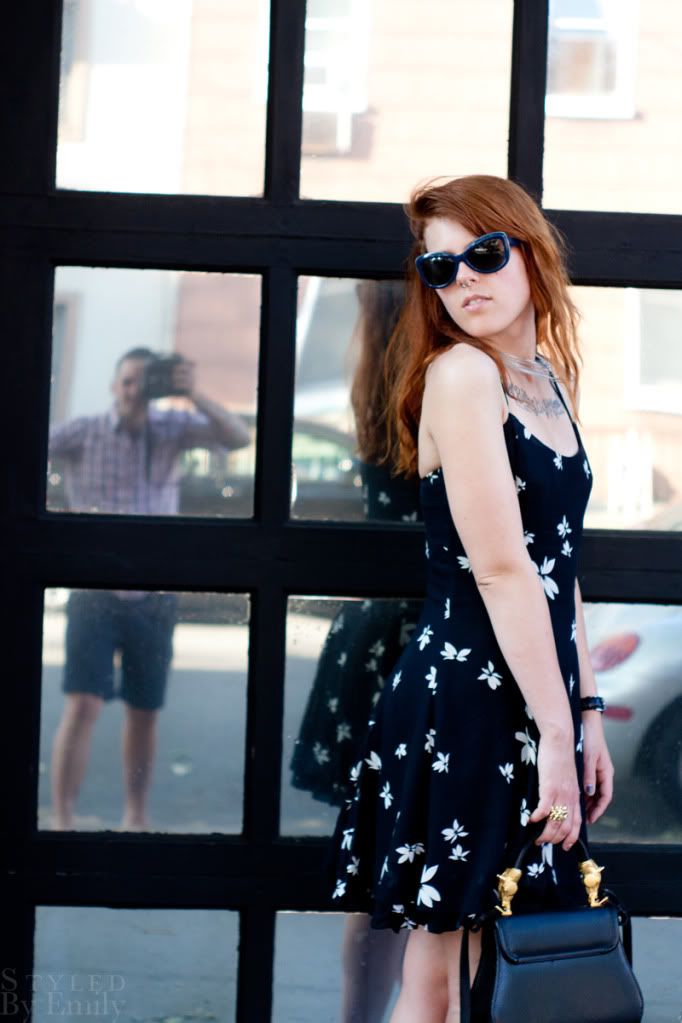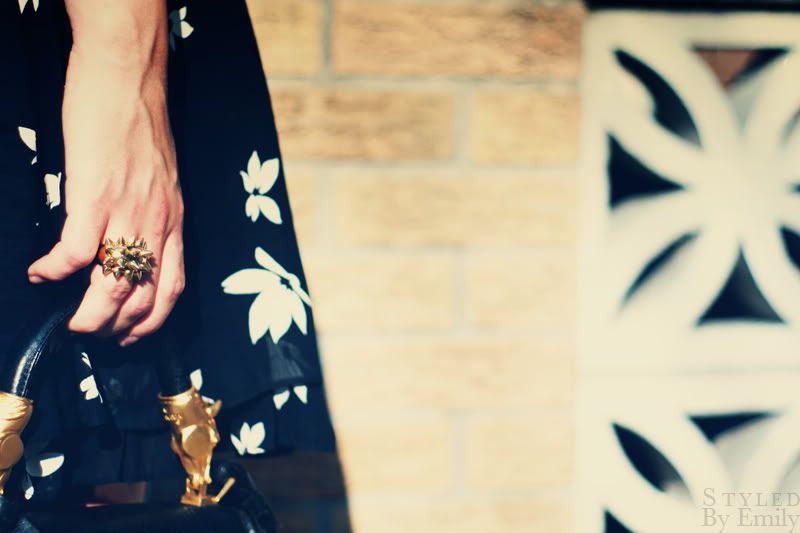 Dress: Second hand, Sunglasses: D&G, Shoes:
JC Lita
,
Ring
/Necklace: BCBG, Bag: Vintage
Photos:
William Thomas
Took a trip into Manhattan to see the Alexander Mqueen exhibit but went to the wrong museum! Whoops!! We made the best of our trip to MOMA by spending most of our time in contemporary art. Then headed back into Brooklyn for vegan eats at Food Swings and slushy drinks!
PS: I spent 7 hours straight running through BK and Manhattan in the Litas. Amazing.